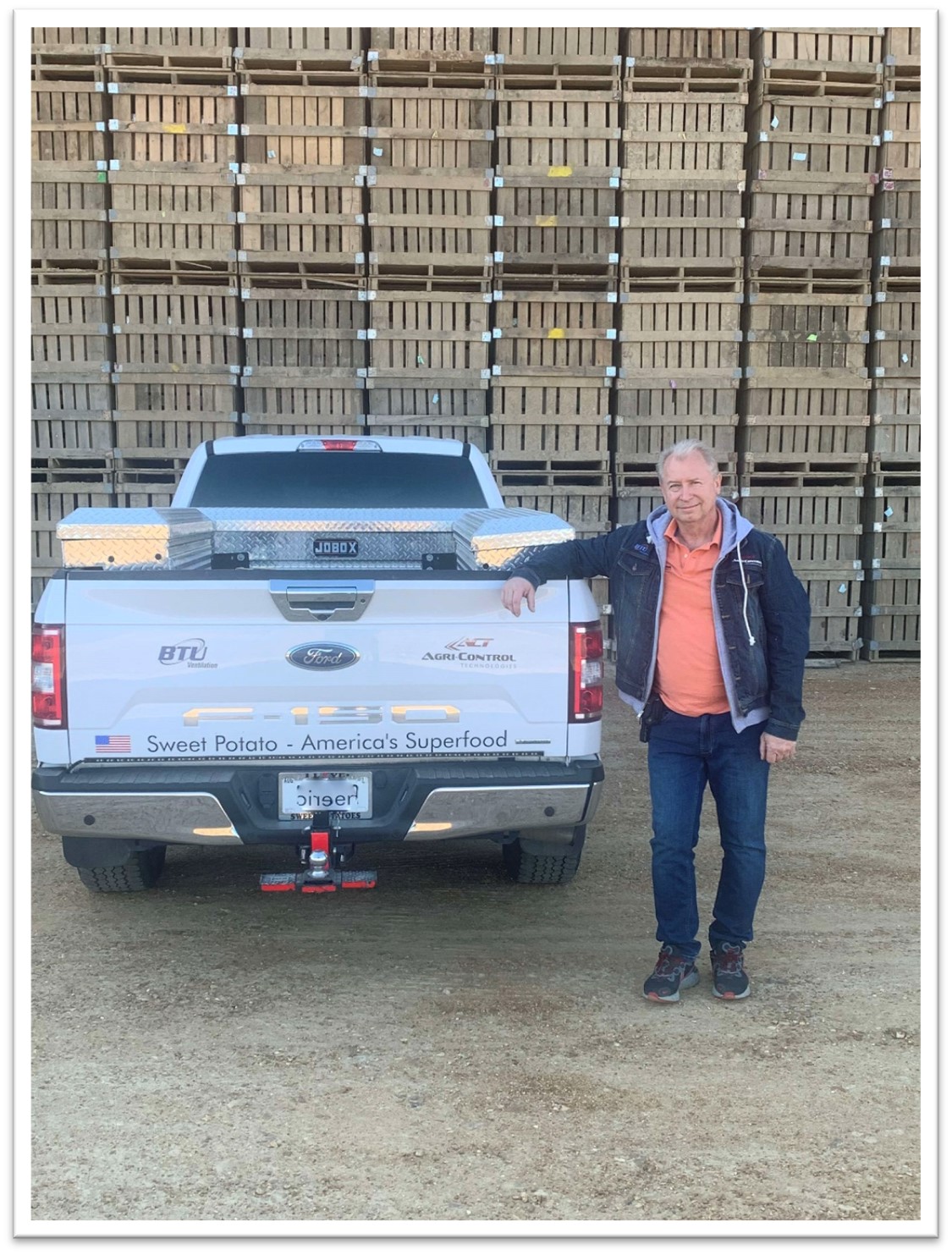 ROBERT DROZDOWSKI
SE USA Manager, Agri-Control Technologies
Robert has been in the agriculture ventilation industry for 30 years serving a myriad of clients throughout Canada, the US and Internationally. His primary expertise lies in raw vegetable storage, ventilation, humidification, refrigeration – mainly: sweet potato, Irish potato and onion.
His technical and design experience has led him to be an innovator within his industry participating in patented and "industry first" storage technologies that are used today. He is a member of the think tank group at his company working on R&D and driving implementation of new technologies and equipment with emphasis on quality & efficiency.
He also has experience in post-harvest raw product treatments of crops for disease suppression and sprout inhibiting.
Robert participates in technical and storage management discussions as a speaker thru the industry's regional and national meetings.
He has managed a plethora of projects and offers hands-on support/education to his clients and ACT/BTU dealers.
Robert has worked with multitude of power utilities in Pacific NW and Western US as well as with Bonneville Power Administration and Oregon State business Tax Credit Program to develop and implement energy efficiency programs for raw product storage of onions and potatoes leading to millions of dollars in energy rebates and power reduction savings in NW part of the United States.
Robert holds Electrical and HVAC certifications and colleges degrees. He is also fluent in English, Polish and Russian.